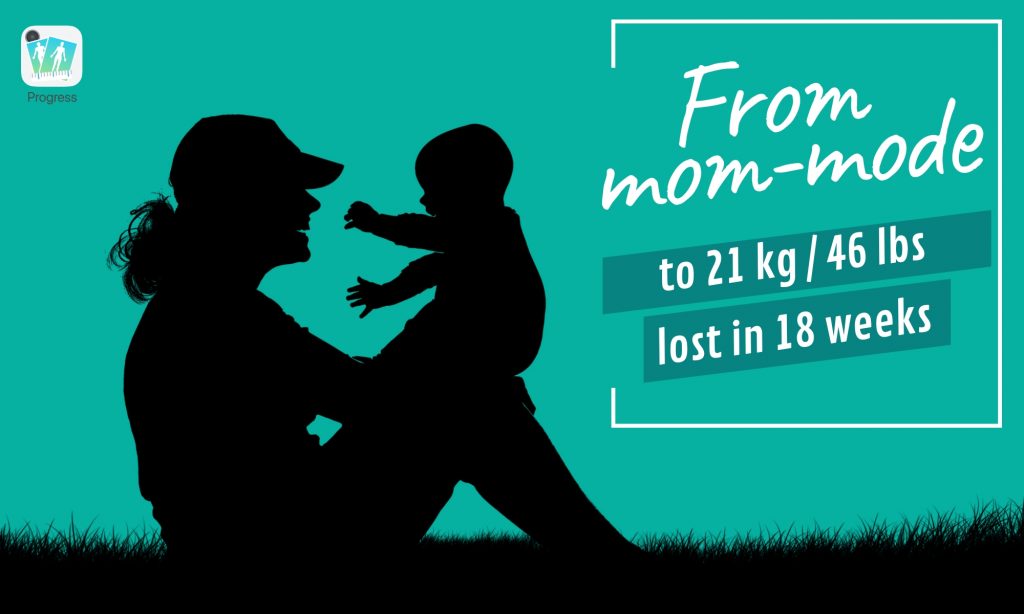 At 31 years old, Sherry, one of the members of our Progress Accountability Group and an amazing single mom of four kids, switched from full-on "Mom Mode" to "Healthy Sherry", losing over 21 kg (46lbs) in just 18 weeks. And that's just the beginning.
Where are you from? Originally from Australia
What do you do for work/career? Working from home – computer work (so a lot of sitting)
What are your hobbies or interests? Knitting and needlework (again a lot of sitting)
Tell us about your lifestyle before you decided to make a change
I guess my story is a pretty common one.. at least for many moms. I was in "Mom Mode" for the last couple of years…
This basically meant my only focus was doing as much as I could for the kids. I was a single mother of four kids for fours years, so it was all about getting all of them on their feet, focusing entirely on their evolvement.
Nowhere in this Mom Mode mindset was there room for me and for what I would have wanted for myself.
Continue reading

"From Mom-Mode to Healthy Sherry: 46 lbs weight-loss in 18 weeks"