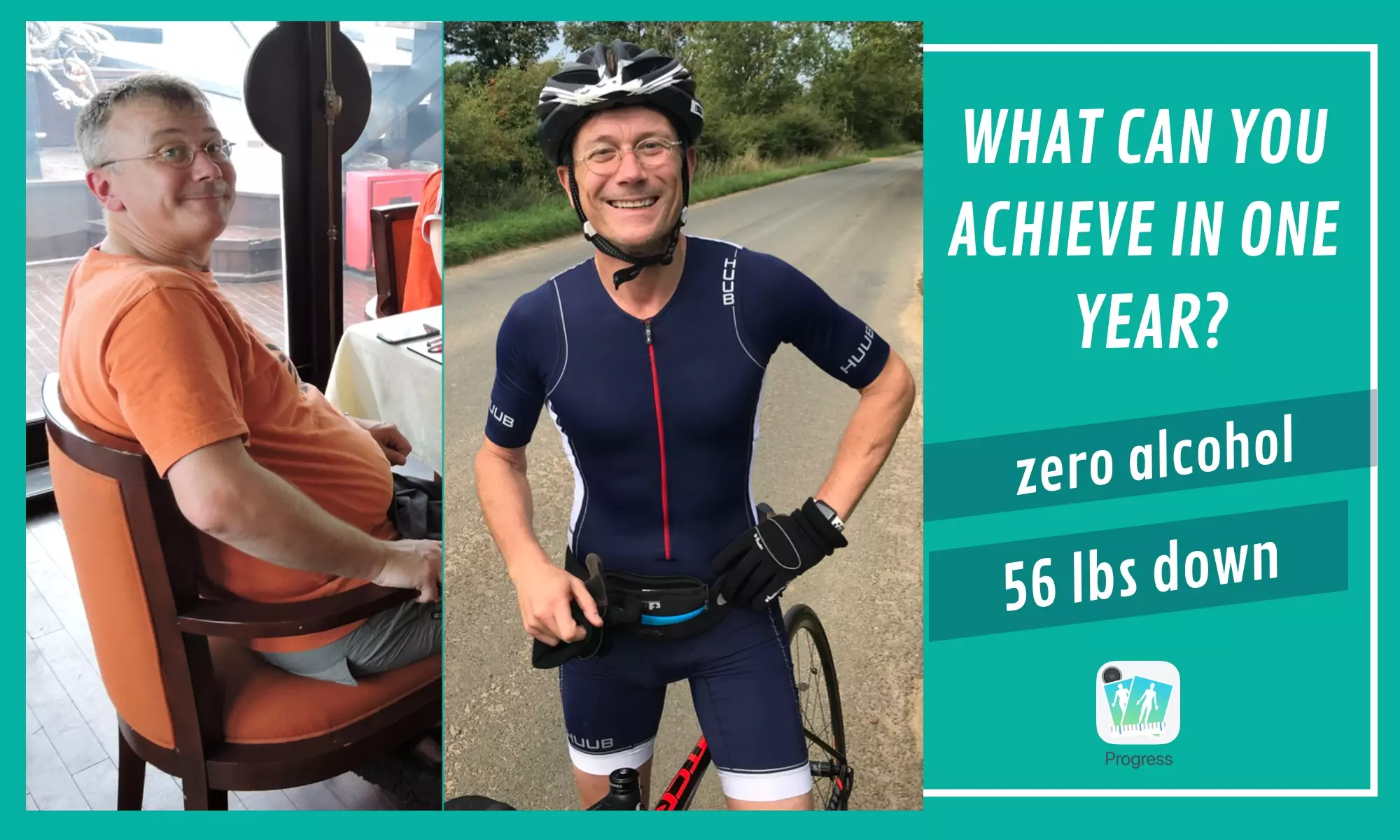 Having that trigger moment to get you back on track and take control over your life doesn't happen to everyone. At the age of 50, Owen kicked a 34-year-old booze habit, lost 56 lbs (from 203lbs to 147lbs), and even made a career change.
Where are you from? The UK.
What do you do for work/career? I used to be in IT and have switched to Health and Wellbeing.
What are your hobbies or interests? FITNESS !!
Tell us about your lifestyle before you decided to make a change
I was always someone who would often have too many drinks and this came of course with the usual overweight. I thought I was just doing the same as everyone else, but I was really pushing that bit further and having more drinks than others. I was always the one who wanted to stay later and have that 2nd, 3rd, 4th bottle!
Continue reading

"One year change: I gave up alcohol and lost 56 lbs"