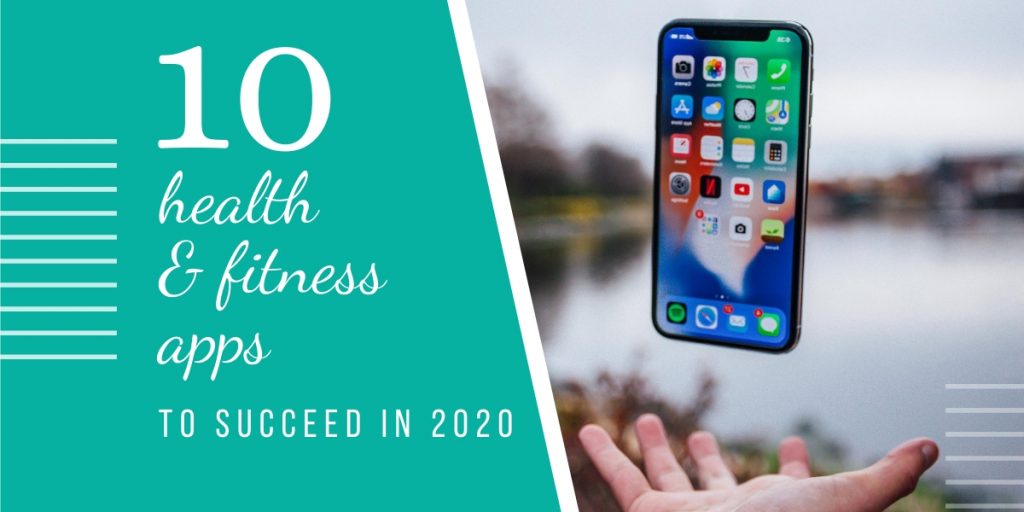 How many hours per day are you spending on your phone right now? If you're anything like us it's a lot! So why not take it from countless hours per month spent on social media and puzzle games, to some quality "me time", improving your health and increasing your weight loss accountability. YES, we do believe "there's an app for everything," especially for health & fitness.

So here's our list of the best weight-loss apps for iOS, whether we're talking about fitness & workouts, diet, calories, or tracking your journey.

1. Fitbit: All-in-one Wearable & App
One way to shed pounds is by keeping track of your exercise habits with a wearable activity tracker.
Continue reading

"Top 10 Health & Fitness Apps You Need to Succeed In 2020"