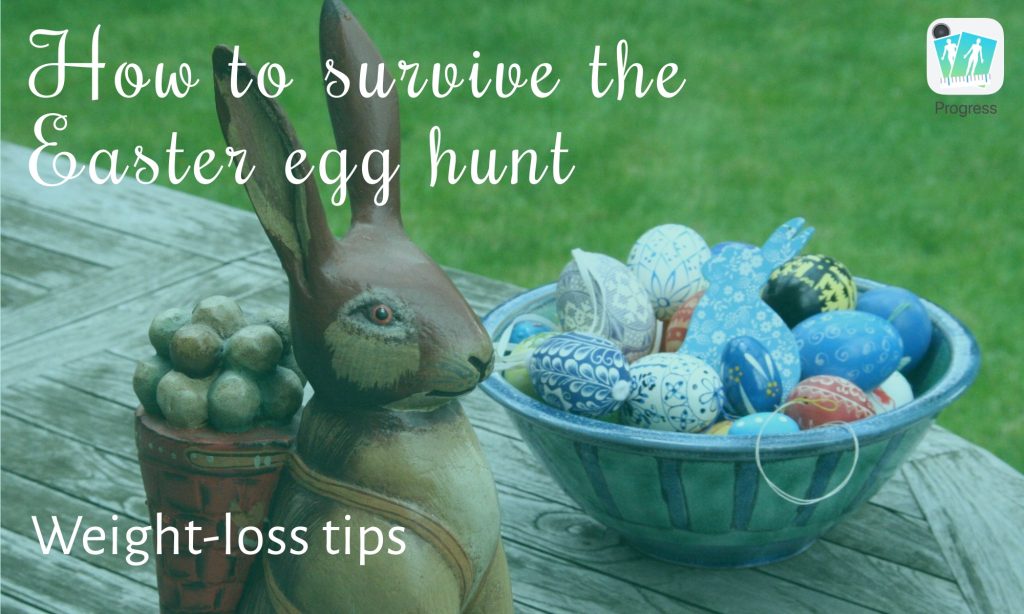 Easter is coming (pun intended), and we all know what that means for those of us trying to lose weight. Temptation! Countless chocolate bunnies and towers of marshmallow chicks everywhere 😅.
With so many delicious treats, the kids' Easter eggs hunt coming up, together with that glazed ham sitting in your pantry and staring at you right in the face, one might get a bit anxious when thinking about how to stay true to our progress so far.

We wanted to give you a bit more ammo this Easter, so we put together a list of tips on how to make the best of the holiday if you're on a weight loss journey. Plus, to show you how other people will be doing it, we've asked some of our friends in the Progress Accountability fb group to share with us their plans.

Continue reading

"Survive the Easter egg hunt – weight-loss tips"