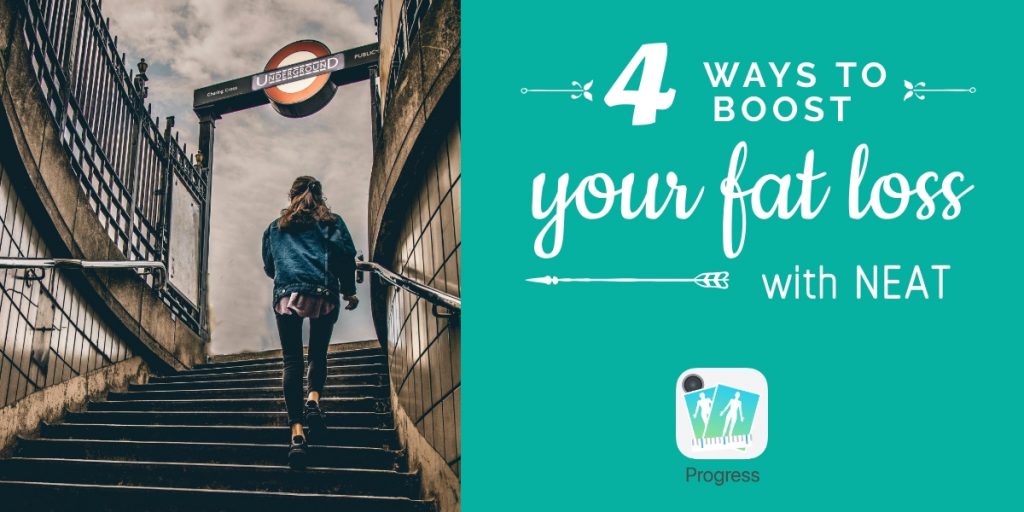 You probably know the basic idea of losing weight: eat less & exercise more. At the beginning of your weight loss journey, you will find that the weight will come off quickly. But then your weight loss might stall even though you are still eating healthy and hitting the gym 3-5 times a week. How to overcome it? The answer might be NEAT.
NEAT stands for Non-Exercise Activity Thermogenesis.
This is a fancy, scientific name for the movement you do when you're not exercising. Think of everyday stuff you do while living your life, like walking, fidgeting, typing, and cleaning. That is NEAT.
While these activities might seem inconsequential, they burn calories that add up quickly. And those burned calories can make a big difference in your quest to lose weight.
You must burn an extra 3500 calories in a week to lose one pound of fat.
Continue reading

"What about a NEAT way to boost your fat loss?"