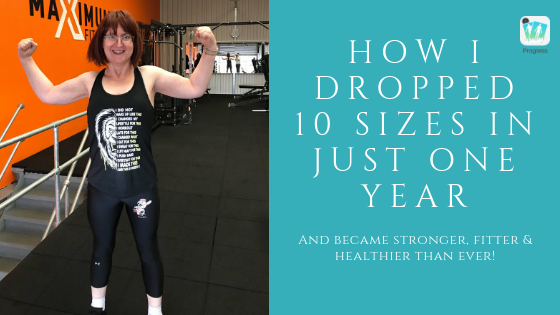 On November 13, Alyson celebrated her 1st fit-iversary (the first anniversary since beginning her weight loss journey) by posting on the Progress Facebook Group:
"Over 30 kgs lost. Down from size 20+ to 12. Fitter & stronger than ever before. More importantly my chronic health problems have improved massively. Diabetes back under control and nearing remission. My liver disease well in the way to being beaten."
To find out more about weight loss and how you can go from obesity to a healthy life, in just one year, we had a chat with Alyson, a true inspiration on how to improve life quality and health.
Where are you from?  

Originally from Henley on Thames, UK

Where do you live now?  

Newcastle upon Tyne

What do you do for work/career?

 Digital Project Manager

What are your hobbies or interests?

Travelling, Online Gaming (MMORPGs), Hiking, taking flying lessons to get a Private Pilots Licence (which I paused to get well).
Continue reading "Weight Loss Journey: How I Dropped 10 Sizes In One Year"